The minute you put on the Nike Air Zoom Elite 9, you'll be smitten with the exceptional comfort of the 9th iteration of some of the best Nike running shoes. The patented Zoom Air technology makes this model very snappy and a joy to walk and run in. Our reviewers have noted that the cushioning of this iteration is substantially softer and more forgiving than the one found on previous versions of this running shoe.

The Nike Air Zoom Elite 9 men's models are now noticeably lighter than ever. This adds to the overall performance of this model making it even more responsive. The smoothness of running in this model honestly impressed us. So did their grip, which especially excels in wet conditions. Your feet will breathe freely while you're running thanks to the Flymesh material of the upper, and the way it wraps around your feet makes them feel rather secure and comfy.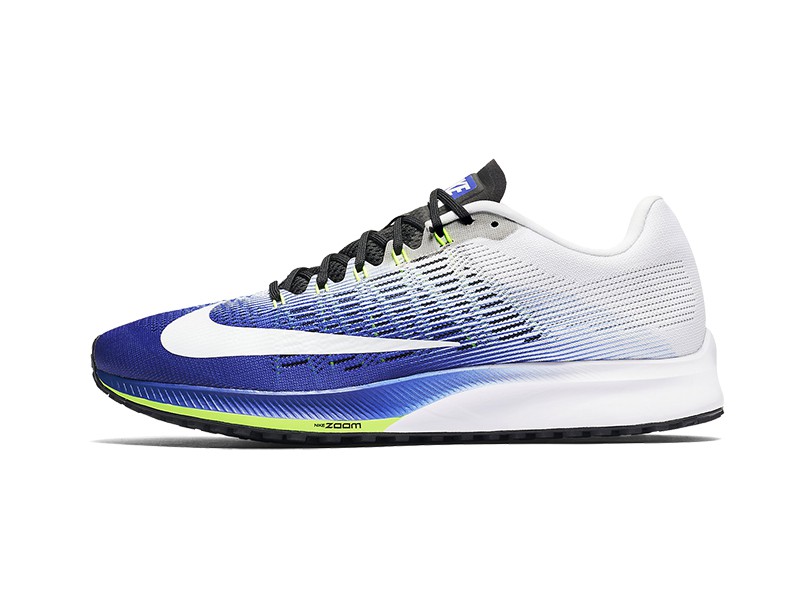 All the advanced features of this model make the price seem very reasonable, even though it's a bit steeper. It puts the Elite 9 in the same price range as the Pegasus 33. You can easily overcome that, however, by redeeming a Nike promo code when shopping for these running shoes. Another option is to redeem a JimmyJazz coupon, for example, as this model can be found at many other online retailers.
A side by side comparison of Zoom Elite 9 vs Pegasus 33 shows shared design elements such as the gradient design that we liked on the Pegasus. However, it doesn't seem to work all that well here. We suggest getting the men's as well as Nike Air Zoom Elite 9 women's models in a design that's as monochromatic as possible.
Back to the performance results, we can say that this model is incredibly versatile when it comes to distance and speed variables. Many runners noticed how strong it is; strong enough for even the longest mileage yet fast enough for short tracks. You'll also get effortless transitions with them regardless of the race type.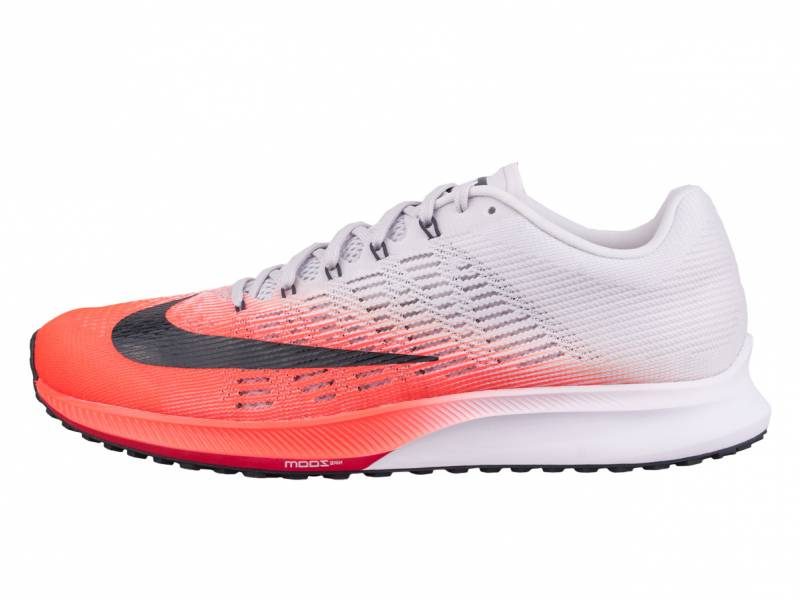 What frustrated us with this model though during our Nike Air Zoom Elite 9 reviews, is the relatively small toe box. Going up a size proved to secure the best fit for most people. Otherwise, extensive breaking in is required. Heel strikers were also disappointed with the fact that they didn't get to enjoy the responsive Zoom Air technology that's present only in the forefoot. Another minor inconvenience Amazon shoppers complained about is the lack of reflective details.
Overall, the Nike Air Zoom Elite 9 seems like a solid and versatile choice. We enjoyed many of its features and were able to take advantage of them in many different circumstances. The only thing we wish is that this model was priced a bit lower, so getting them on a Nike Air Zoom Elite 9 sale would be a strong recommendation of ours.