The Best Lighted Vanity Mirror for Flawless Makeup in 2018
When it comes to makeup, things can go two ways - either you'll look like the queen that you are, or you'll risk looking like a kid painted your face. That's why any woman knows that proper light is the key to achieve makeup perfection. Winged eyeliner is not as easy as it looks. For such struggles, find the best lighted vanity mirror and never risk looking like your makeup was applied with two left hands.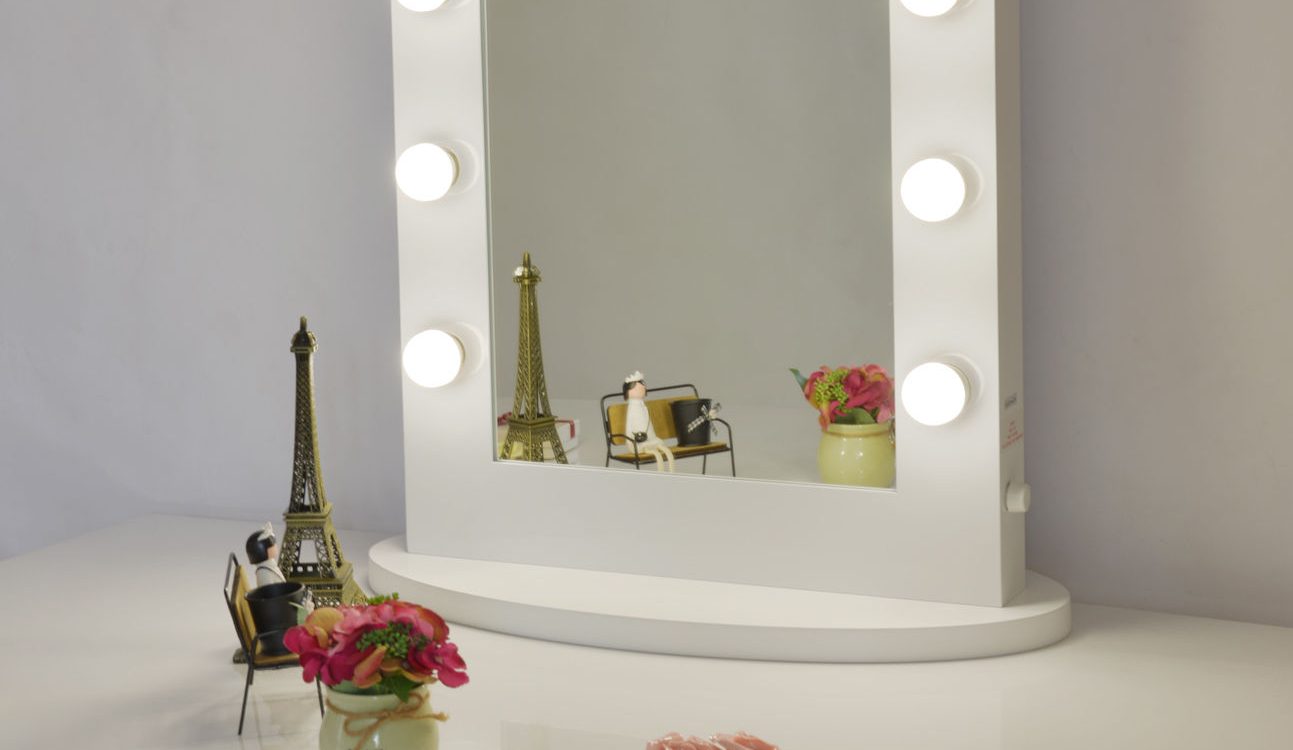 2018's Best Lighted Makeup Mirrors

1
Floxite Daylight Cosmetic Mirror
The Floxite daylight cosmetic mirror comes in two versions –  10x or 8x Mag. The best thing about this mirror is the fact that you can do your makeup from dusk till dawn – on daylight mode. It is fully adjustable to any viewing angle and, thanks to its compact design, you won't even notice it is there.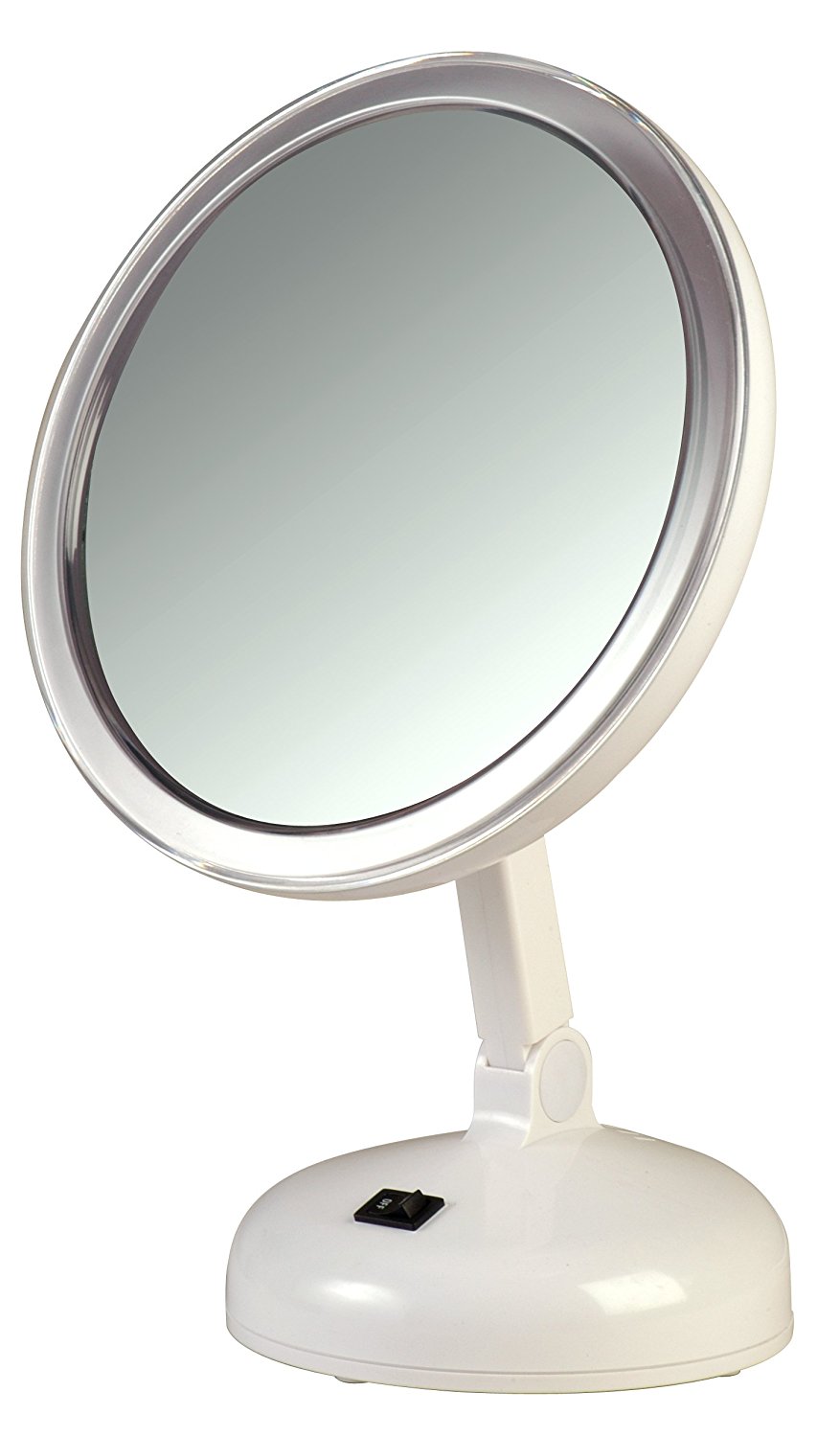 Buy Now
2
Simplehuman Sensor Mirror
The Simplehuman makeup mirror comes with everything you need in a mirror – and more. If you are used to smart technology, then you are going to love this mirror. It lights up as your face approaches and can mimic natural daylight for flawless makeup while allowing you to see full-color variation.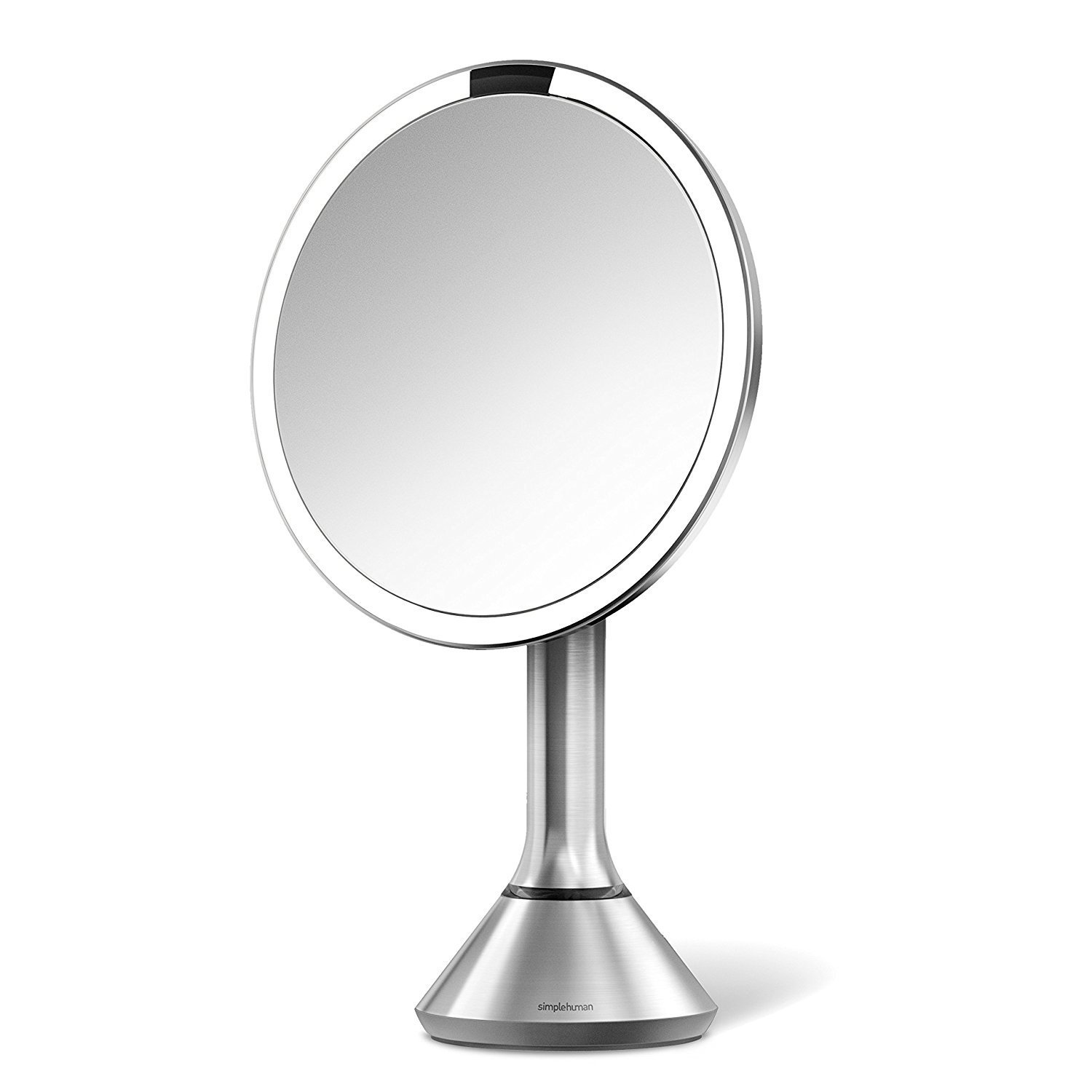 Buy Now
3
Fancii Daylight LED 10x Magnifying Mirror
The Fancii mirror is nothing less than fancy. It comes with 16 bright LEDs that provide natural light. Thanks to its powerful 10x magnification, you can focus on a certain section of your face. This mirror is cord-free, so its portability knows no limit, and it can rotate 360 degrees.